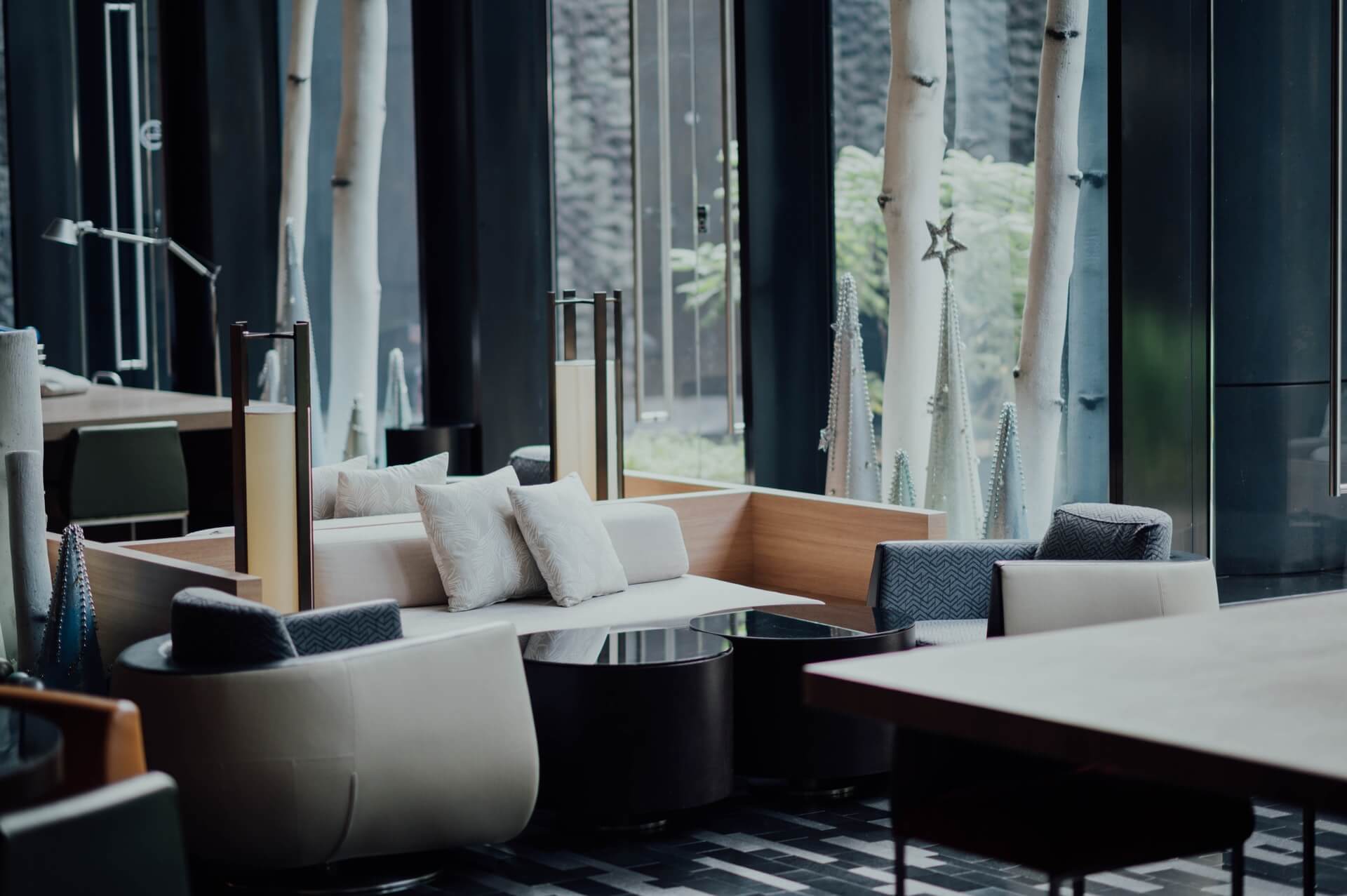 Home Interiors
Solutions for All Your Space Related Issues!
Designing the home of your dreams should be a wonderful journey not an uphill task. I understand what it takes to design dream homes within budget and space constraints.
Living Room
This is a room where you relax and socialize with your friends and family. It should reflect your personality.
---
Dining Room
A place for you to enjoy a hearty meal with family and friends.
---
Bedroom
This is a short description elaborating the service you
have mentioned above.​