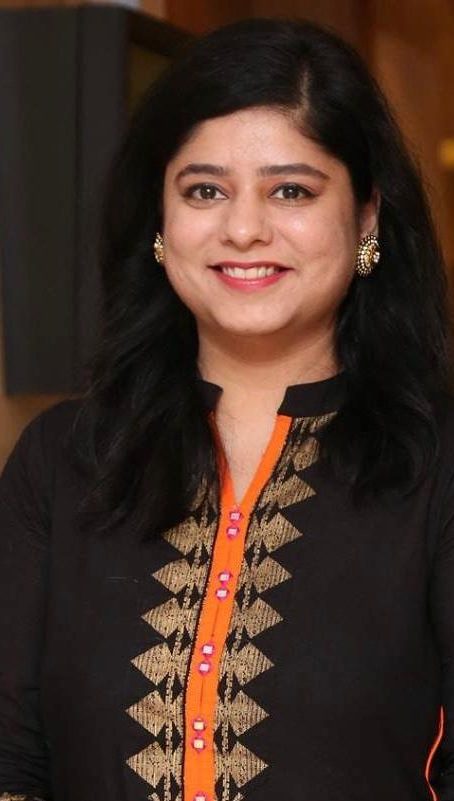 Award Winning Interior Designer​
I'm Misha Khanna,
Interior Designer.
I am an expert in space planning and have
practical knowledge of Scientific Vastu,
furniture design and 2D/3D CAD.
My motto is sustainable development.
150+ Projects Done
100+ Happy Clients
01.
Design Consultancy
We offer Interior Designing Consultancy and supervision of all designing work for various establishments like residential, commercial, offices,institutions, beauty parlors, spa etc.​
02.
Space Planning
Space planning involves complete floor mapping with a clear floor plan, you'll be able to gauge the space. This will help you to select the right furniture based on the size of the room.
03.
Material Selection
We select Interior material considering factors such as durability, budget, comfort, safety, and flexibility.